Olang: 4 villages = 1 unique experience Olang – a holiday here stands for fresh clean air and unlimited space.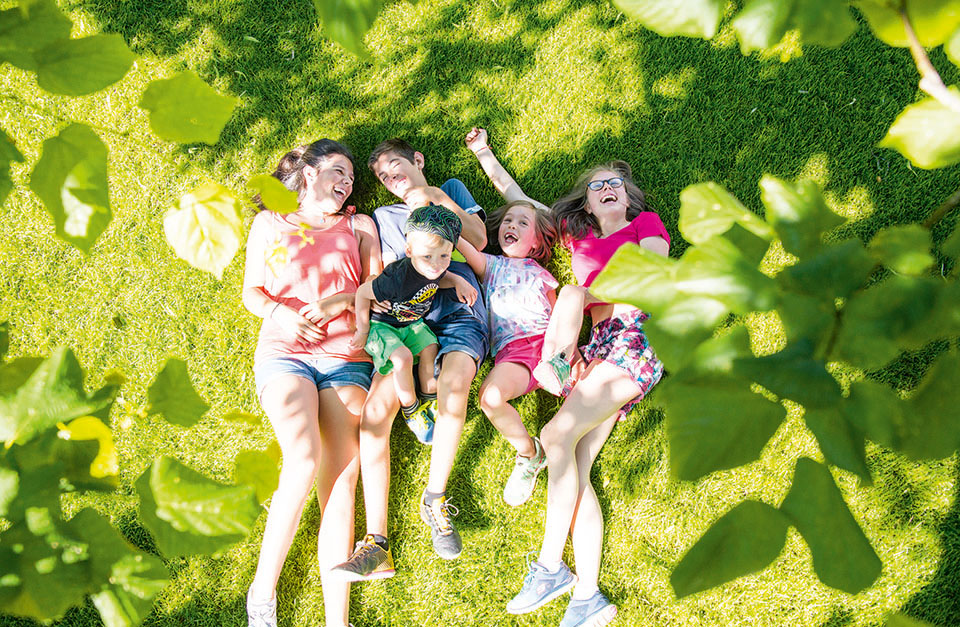 When did you last get a treat?
The holidays are the right moment to unite body and soul and to reacquire balance and vitality.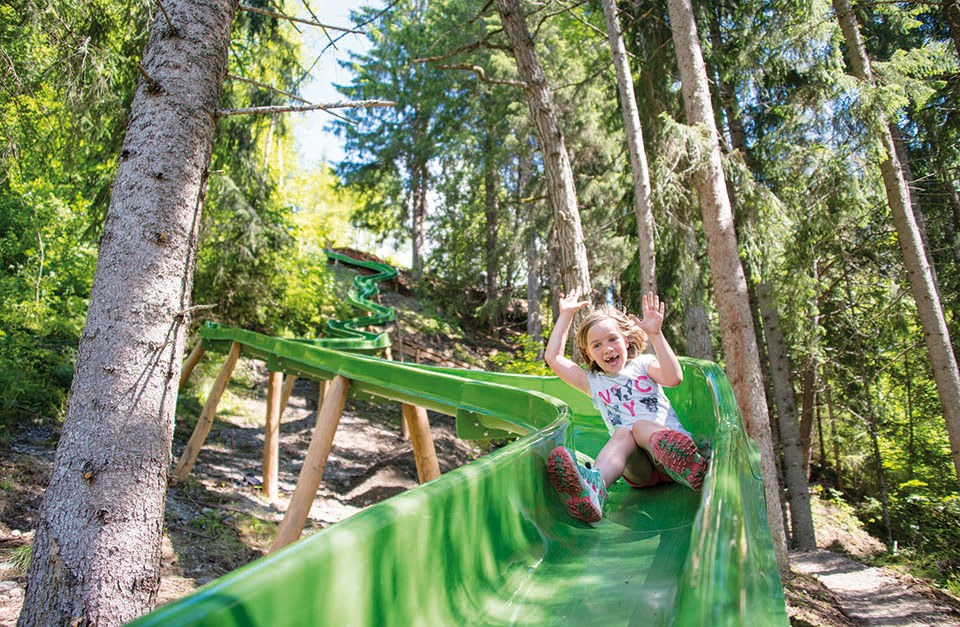 Kids world Olang
Starting with the 2009/2010 winter season, you can use the new sauna!
Click for info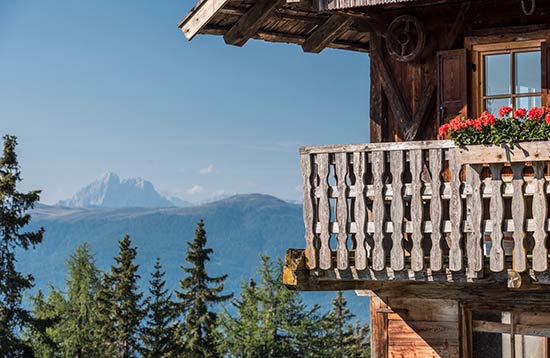 Mountain hut and snack station
Nature lovers enjoy traditional meals, protection from the weather and relaxation.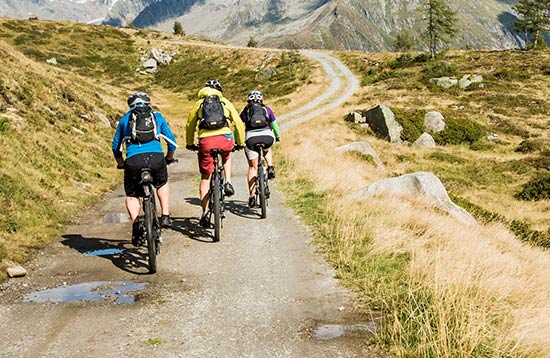 Mountain biking
Mountain pass tours, forest paths and flat routes - there is something for everyone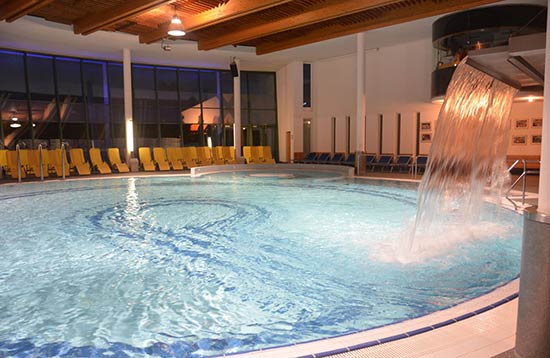 Swimming
Cron4, Outdoor Pool Bruneck, Lake Issengo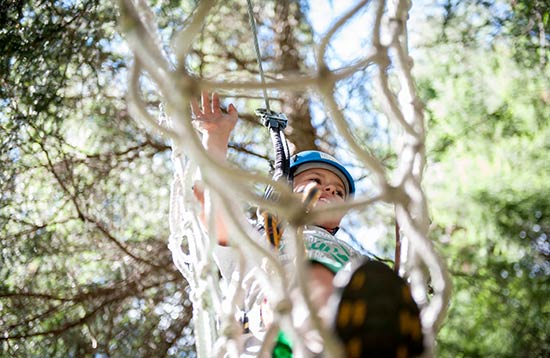 High ropes course
Thrills high up in the air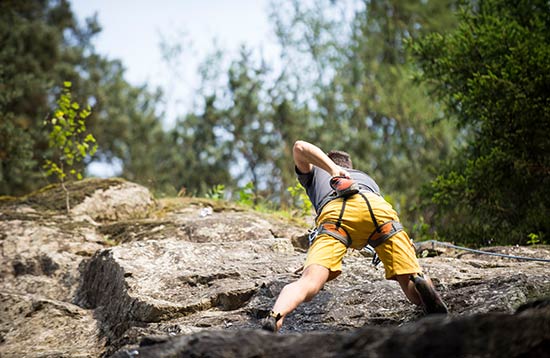 Climbing
You can practice climbing on different climbing walls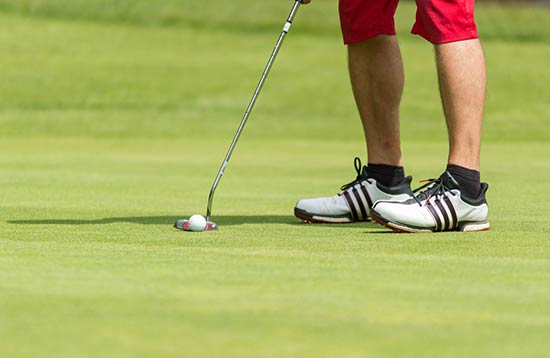 Golf
In Reischach near Bruneck is located an idyllic golf course.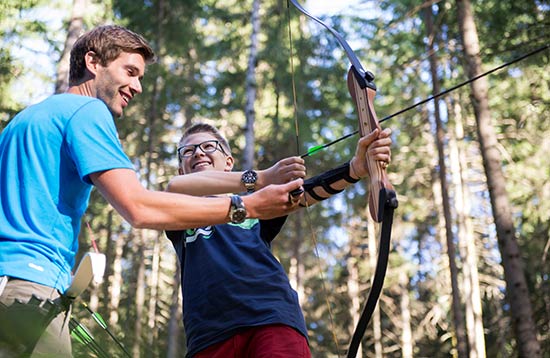 Archery
The course "Kron arc Adventure" is located in Olang.