What is offered to you on the Liebharterhof: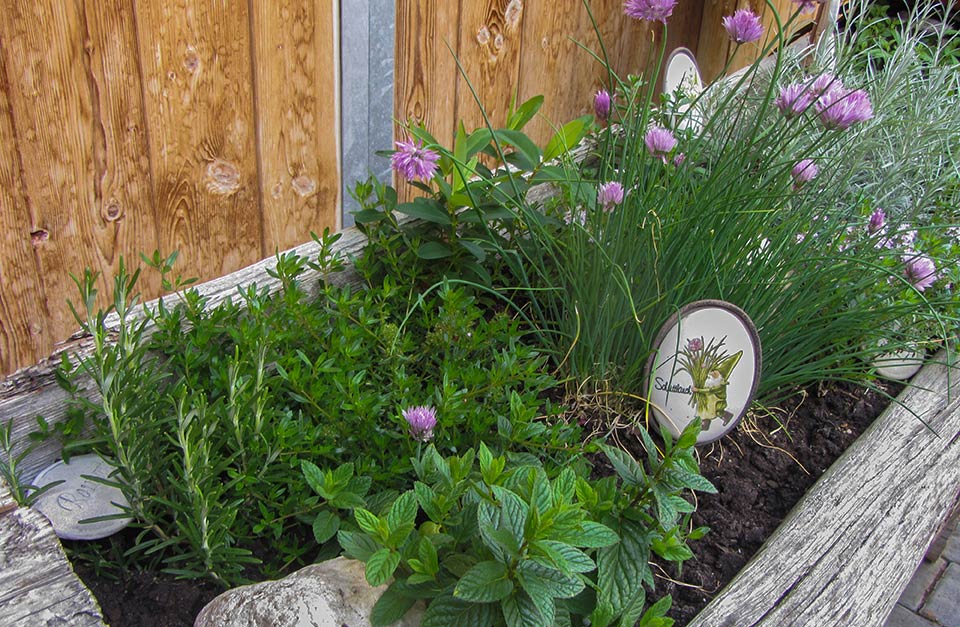 Fresh vegetables and fruits in summer
Salad, zucchini, cucumbers, tomatoes, beans, carrots, spinach, onion, fennel, Strawberries, redcurrants, raspberries, plums, apples and apricots
Depending on the supply, there is fresh from your own garden all summer long.
Herbs
Chives, parsley, celery, sage, rosemary, basil, oregano, marjoram, mint, Lemon balm and lavender.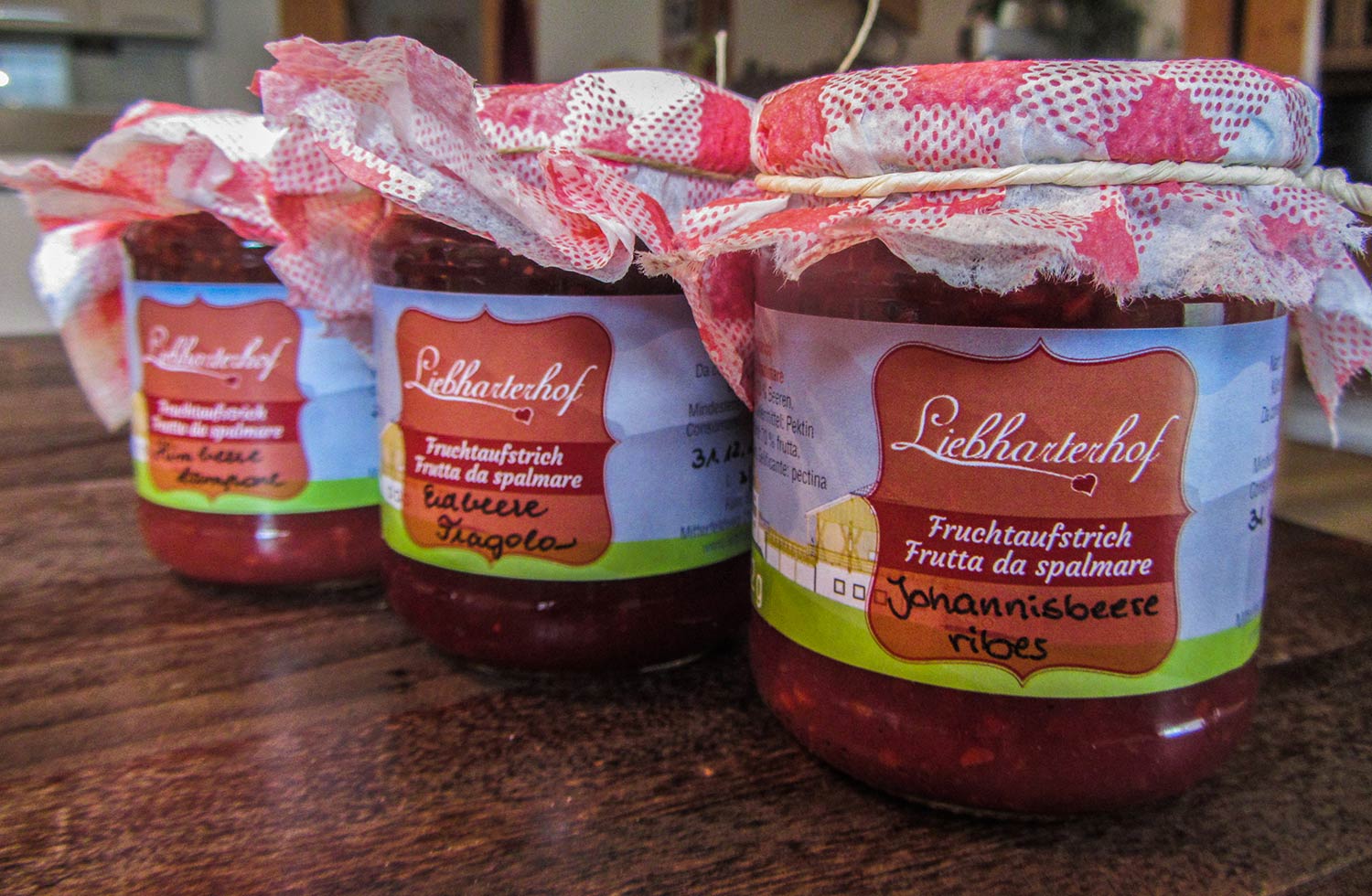 Homemade products
With much love, Elisabeth prepares the various fruit spreads and juices, which are always a welcome gift for the beloved ones at home.
Fruit spreads off
Apricot, strawberry, raspberry, plum and currant
Currant and elderberry syrup
Seasoned salt, eggs
The different home-made products, as well as the daily fresh eggs, you can buy from our small but fine product corner.